We stock a large selection of gifts and toys for children of all ages including soft toys, pocket money pick-ups, games, books, ride on tractors and more.
For adults, we have an array of homeware, greetings cards, women's jewellery and accessories, with many tempting options from our selection of homemade jams and chutneys too.
You can also pick up some freshly laid eggs from our free-range hens!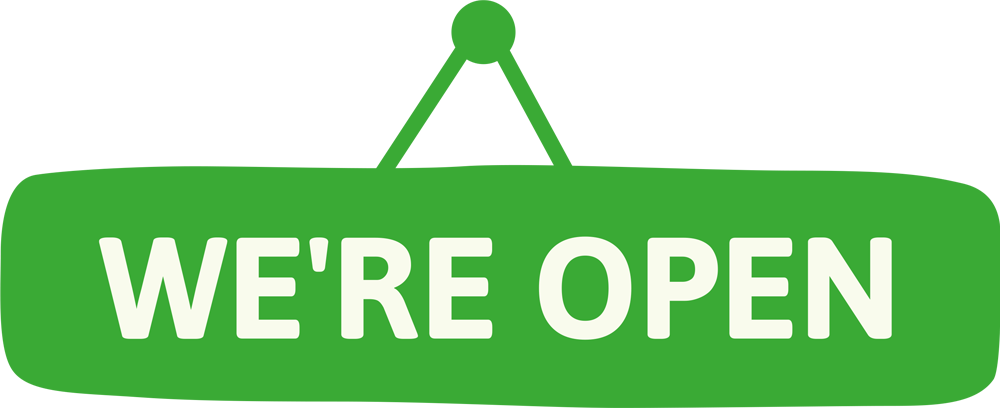 The Gift Shop is open every day from
10am - 5:30pm
Don't forget, you can pop in to shop at any time, without
having to pay for parking or Farm Park entrance!