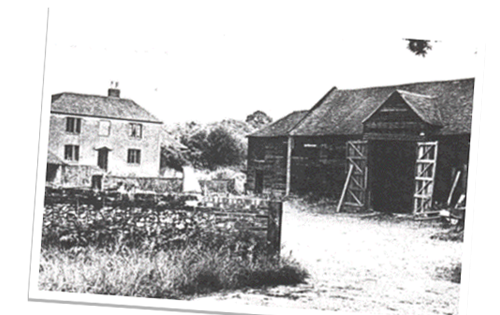 Jane and James Gowing and their 3 children moved to Bocketts Farm in 1990 after sheep farming in the Orkney islands for 5 years and Abergavenny for a further 8 years. When they arrived the farm house and surrounding barns were derelict…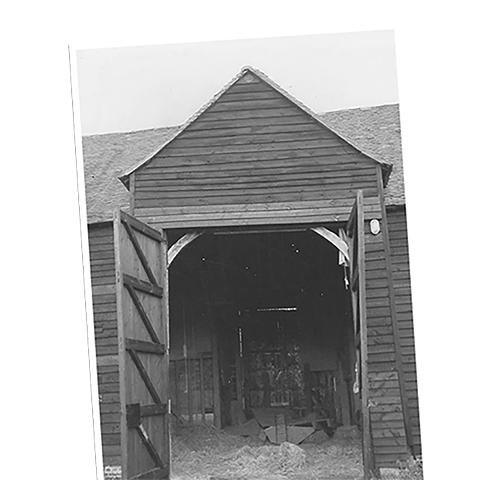 Firstly, The Tearooms barn was renovated…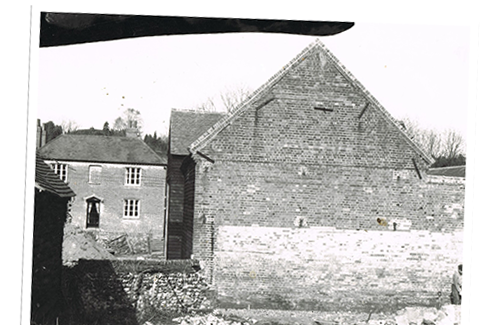 …and the kitchen extension built.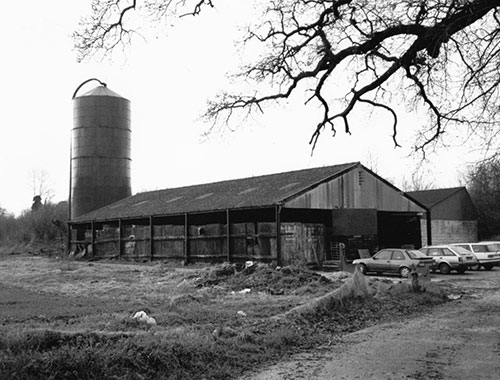 The main farm building needed lots of work…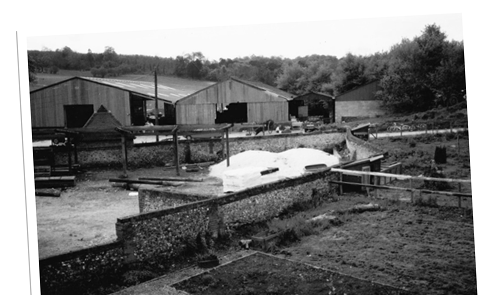 …and a new agricultural barn was built.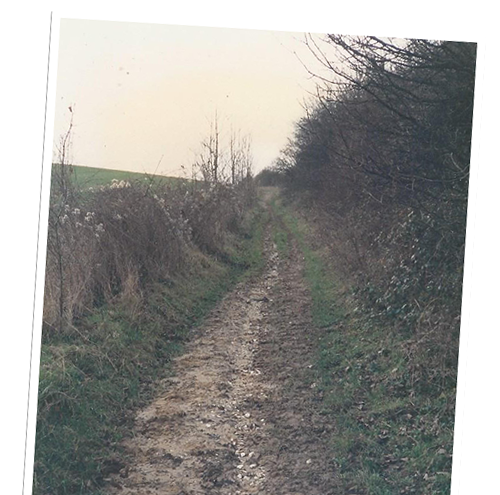 Access was very limited and so a new driveway and car park were put in place.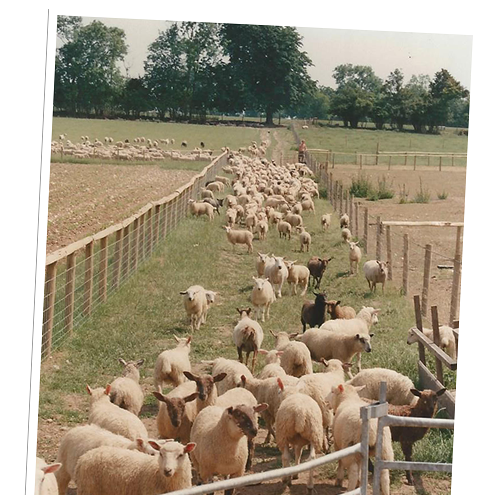 Outside, paddocks were erected for our sheep and cows …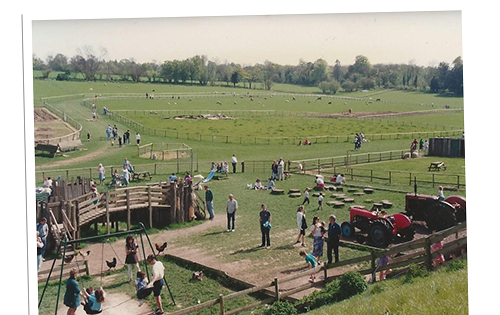 …and some logs, old tractors, a small fort and swings made up our first play area.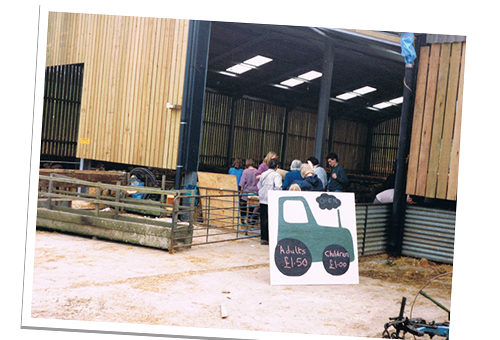 1992
After 18 months of work we opened the doors and welcomed our first visitors on the 22nd May 1992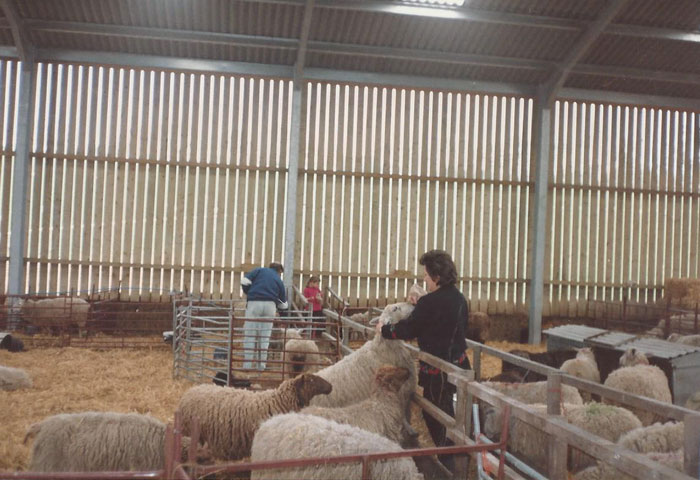 Since then we have added acres of outdoor adventure play, indoor play areas including two soft play barns, a gift shop and many more animals. Our main play barn was once our lambing shed!
Education has always been very important to us. We have been welcoming school groups since we opened and now 20,000 school children visit us on educational trips each year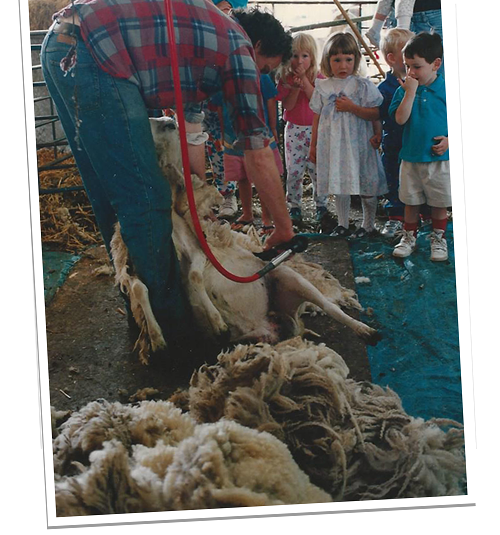 In 2010 Jane and James' twin daughters, Hannah and Becky, returned to the business after university and they are now responsible for the running of the farm park.
Since then we have opened our Big Animal Barn and Little Hoppington small animal village. We invested in a biomass boiler and 160 solar PV panels that are used to heat our water, play barn and offices. We improved our entrance and gift shop and built the Cow Shed coffee shop.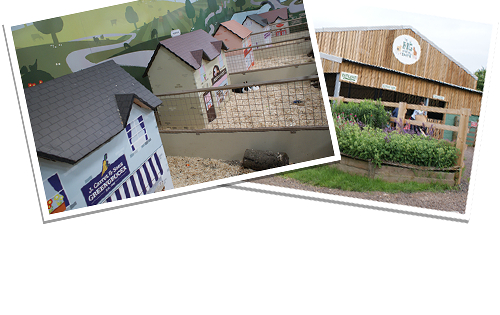 We are still very much a family run, working sheep farm and visitors can still enjoy watching us at work every day, whether that be lambing in the spring or watching farm machinery go by.